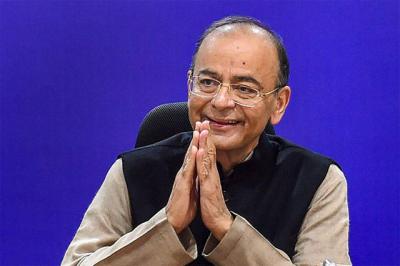 Senior BJP leaders have been facing some sort of curse or may be some sort of bad omens are looming around the BJP office.
Sushma Swaraj died few days ago and Nation mourned loss of a strong leader and one of the most efficient Indian Foreign Minister ever.
Now, Arun Jaitley who worked as Finance Minister for BJP Government in last term, is no more.
We are as shocked as anyone else with the reports coming from Delhi. The famous politician, lawyer and great orator has been facing respiratory problems from quite some time.
He requested PM Narendra Modi to not consider him for any portfolio this time and leaders of BJP have been fearing such bad news.
Now, we hear that in KIMS, Delhi the famous politician passed away this afternoon after fighting with his illness for over 15 days.
Other details will be released soon by the doctors who attended him and his family members. We express our deep condolences to his family and supporters.