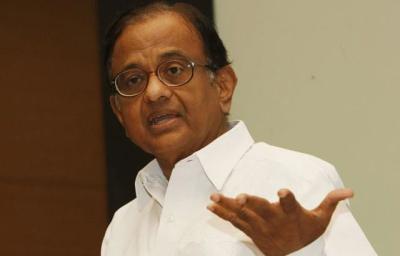 Why has former Union minister and Congress stalwart P Chirambaram been arrested? India knows the reason why. He has been arrested on charges of financial misdemeanours. There are allegations that Chidambaram ws involved in money laundering during the investments in INX media.
But, ask Pakistan! Pakistan feels that Chidambaram has been arrested only because he has opposed the removal of Article 370. Pakistani politicians, leaders and even media feels that Chidu has been put behind the bars because of his opposition to the government policy on Jammu and Kashmir. Even a responsible politician and minister like Rehman Malik feels the same way. In fact, he is on record saying that Chidambaram is being incarcerated for his stand on Kashmir. He said Chidambaram can be the future prime minister of the country.
This may not be good news for the Congress Party. This makes the general public feel that there is some secret link between the Congress and Pakistan. This will further alienate the voters who are presently surcharged with nationalist emotions Isn't it better for the Congress to quickly rebut Rehman Malik's statement before it damages the party's reputation?