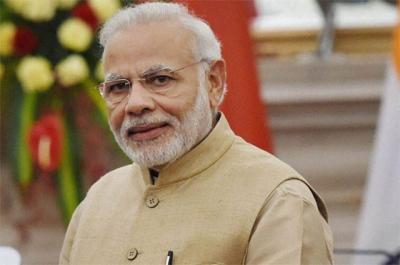 If you thought that some drastic changes will happen and there would be tougher action against the separatists in Jammu and Kashmir as soon as Article 370 was revoked, then hold your guns. Nothing of that sort is going to happen at least till September 30.
The reason? Prime Minister Narendra Modi is going to address the UN General Assembly on September 27. With Pakistan trying every trick in the trade to internationalise Kashmir issue despite repeated failures, the government of India does not want to do anything drastic that would attract international attention. So, there could be no major actions against separatists and elements inimical to India's interests. Also, from October, the winter will set in. By preventing the Pakistani elements from entering Kashmir, Indian government will sanitise the area. During the winter, there would be some strong steps to snuff out the opposition to national interest.
So, those in the know say that one has to wait for October to see some big action in Jammu and Kashmir. Modi will wait for the international clamour to die down before taking any action.