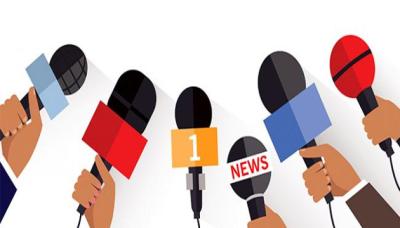 Suddenly, the Telugu media is suffering a meltdown of unimaginable proportions. On one hand, the rapid rise of social media is eating into the vitals of the print and electronic media. The cost-effective social media model is being seen as a better option than the cost-intensive print and electronic media, which require huge staffing and infrastructure.
To add to it, the governments in both Telangana and Andhra Pradesh have stopped giving advertisements to the media. The situation is more acute in AP, where Chief Minister YS Jagan Mohan Reddy has decided to cut costs in view of the dire economic situation. Since government advertisements are the biggest source of revenue for every media house, their financial position has gone topsy-turvy. Several channels are on the verge of closing down. Channels like Mojo TV, 1 TV, Raj TV, Bharat TV, Maha TV, 99 TV are suffering worst crises and may not be able to sustain themselves.  Now they are all in cost-cutting mode.
With the Government I and PR wing sending press notes, photographs and even video clips, the managements are trying to do away with the photography department altogether. Similarly, senior employees are being sent home and are being replaced by entry level journalists, who work for low salaries.  Many media organisations are asking high-salaried employees to take voluntary retirement. The contract employees are being removed at will. An estimate says that over 2500 journalists in the two Telugu states could become unemployed.