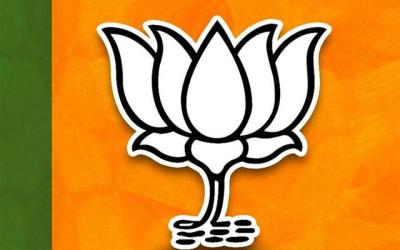 Was there a massive fund scam in the AP BJP? Did someone point this out and lodge a complaint with party chief Amit Shah?
If sources in the BJP are to be believed, there was a massive swindle during the Lok Sabha elections and the funds sent by the Central BJP leadership, has been siphoned off by a handful of operatives. They had distributed only a part of the money that was meant for the contesting candidates. Some losing candidates have lodged a complaint with Amit Shah. Sources say the swindle was of the order of Rs 30 crore. Sources reveal that despite knowing that the BJP might perform poorly in AP, the central leadership has sent huge amounts to be used by the contesting candidates. This meant that none of the candidates will have to spend from their pocket. But, at least Rs 30 crore have been siphoned off by the local leadership
Sources also said that many candidates have contested the last assembly elections only for the party fund. They took the money given and kept quiet. They did not even campaign knowing fully well that they might not win the elections.
The BJP central leadership is said to be probing into the issue and is trying to plug the leaks for future. It is also trying to identify the people who gobbled up money so that they could be black-listed for future.