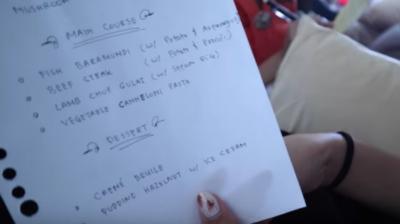 Everybody in the police department of Telangana are surprised at the sudden transfer of director general (prisons) VK Singh to inconsequential department of printing and stationery. The reason for this hugely popular and work-minded police official is said to be his habit of writing letters. He wrote letters to Chief Minister KCR and Home Minister of the state more times than they could possibly take. He, in fact, wrote more than 60 letters reminding him the need to convene a meeting of the Prisons Development Board of which, KCR was the chairperson.
Singh, who is credited with developing prison-based industries, has earned a profit of Rs 600 crore for the department with his innovative ideas. He had set up as many as 13 petrol filling stations manned by prisoners and set up several handloom and cottage industries inside the prison. To take up further measures, he wanted that the prison development board meeting be convened. The last time it was convened was about eight years ago in 2011.
Singh, an IPS officer from Bihar is known for his hard work and dedication. He is known to have an impeccable record as a police officer in general and as a prisons DG in particular.