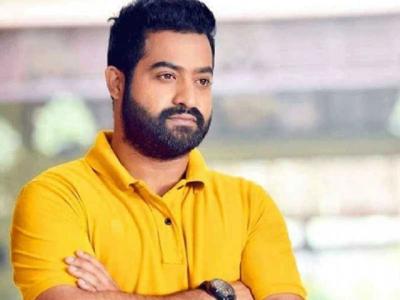 TDP kept alleging that its party activists has been attacked by YCP ever since the change of the Government. On the other hand, YCP has been questioning how could TDP politicise disputes between two individuals or two families in the villages.
Nandamuri Chaitanya Krishna responded on the present situation in AP. He shared a video message on Social Media to convey attacks on TDP Workers won't be tolerated. 'Party Workers are the members of Nandamuri Family..they are our assets & true successors of the party. We keep hearing reports of attacks happening on our party activists. Some of our Workers had been killed already. Politics doesn't mean Murders...focus should be on the development of the state,' he conveyed.
Who is this Chaitanya Krishna? He is the Son of NTR's Elder Son Jai Krishna. He played a crucial role on Jagapathi Babu-starrer 'Dham' but disappeared thereafter. During the election period, This failed Actor makes public appearances once in a while. Nandamuri Fans were happy with the way Chaitanya Krishna responded on the attacks happening on TDP Cadre. They wonder why Jr NTR who is the last hope for TDP hasn't been responding when the party is in crisis?