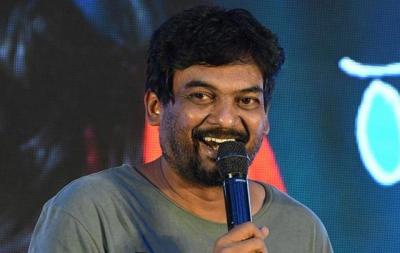 Puri Jagannath as a director made remarkable films and delivered big hits to now stars in their early stages of career.
But he couldn't really build on the reputation as he grew restless with personal life issues and failure of Neninthe derailed his path too much.
Except for Temper, he did not deliver a hit from the beginning of this decade and his Mehabooba became his biggest disaster. Now, he is looking to come up with a hit film.
His latest Ismart Shankar starring Ram had to go through issues like script leak and some scenes leak too. He said that as a producer he has to face such issues and he got them all cleared.
He said that some people threatened him for money and a website leaked his story. He cleared them all and the movie is now ready to hit screens on 18th July.
He also commented that Indians will never change as they take videos of shooting and upload it to social media. He exclaimed that Indians should respect work and let them shoot as they are trying to create something entertaining for the crowd only!