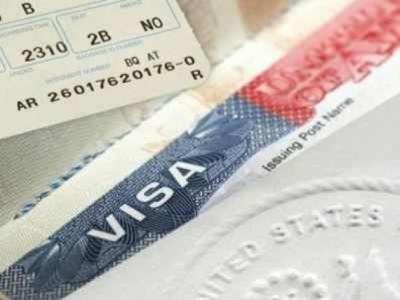 US House Of Representatives cleared the proposed bill lifting the seven percent country-cap on issuing Green Cards. In addition, This bill increased the per-country cap on family-based immigrant visas from current seven percent of available visas to 15 percent. It also ends seven percent cap for employment-based immigrant visas.
As per a study, 7 Percent Country-Cap leads to over 70 years of waiting period for Indian IT Professionals on H-1B Visas.
Passage of the The Fairness for High-Skilled Immigrants Act, also known as HR 1044, is blessing in disguise for the Indians. The wait period for permanent residency gets reduced drastically if the 7 percent cap is lifted.
Although US House Of Representatives passed the Bill, Senate has to approve it or else it won't become a law. Republicans led by President Donald Trump hold the majority in the Senate. Will they let it happen?