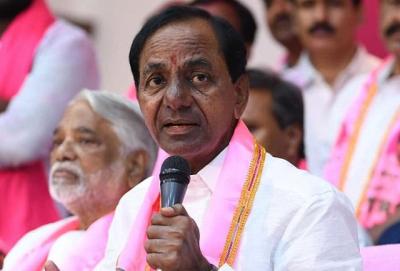 Flush from its victories in the rural local body elections, the TRS now wants to firm up its gains by having urban local body elections. It now wants to take over the municipalities and corporations. The TRS wants to have the civic body elections by July end.
Initially, there was a tussle between the municipal administration department and the state election commission over enacting new municipal act. The municipal administration wanted the enactment of the law before holding the elections, but the State Election Commission has approached the state high court on the issue stating that the time period of the civic bodies in the state was expiring and that there was an urgent need to hold the elections. Meanwhile, KCR cleared the air by saying that the elections would be held in July.
Meanwhile, the officials have taken up a census of SC, ST, BC and women voters to decide upon the reservations. The door-to-door survey has begun on Saturday. The draft voters list would be made public on July 5. The reservations would be announced on July 19. The elections would be held after this.