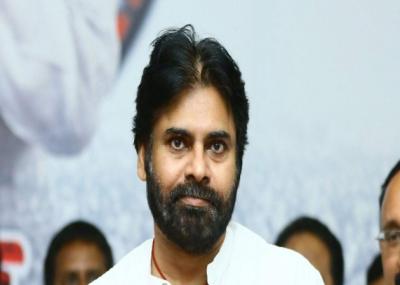 When Praja Rajyam Party faced defeat in 2009 Elections, Most of the Mega Fans expressed the view that Megastar should make a comeback into Film Industry. Surprisingly, The reactions which had come after the defeat of Pawan Kalyan in both Bhimavaram and Gajuwaka were different. While most the Mega Fans blamed the voters for defeating a honest leader like Pawan, Rest of them expressed the view that PK should continue the fight as people will recognise his sincerity at some point.
The biggest hurdle for Jana Sena Party after the disastrous performance would be the financial resources. Even before any of the Leader could give a call, Several Mega Fans had voluntarily come forward to donate a part of their savings to Jana Sena party Fund.
Isn't Pawan Kalyan really lucky to have such kind of loyal fan base who continues to support him all the time? Motivation from the Fans and the sacrifices they have been making could work like oxygen for Jana Sena Party.