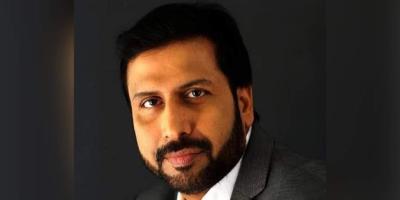 Cases were booked against Ravi Prakash under various sections related to Forgery, Cheating, Copyrights and Date Theft. The Former TV9 CEO sought withdrawal of the cases filed against him and appealed for bail in the High Court. Hearing of the petition has been delayed by the court.
Cyberabad Police served notices under 41A of CrPC to arrest Ravi Prakash who failed to present before them for questioning. As per media reports, Cops has been delaying the arrest of Ex-Boss of TV9 until the election results even though there was information about his whereabouts.
Three Special Teams were formed to arrest Ravi Prakash. They came to know that 30 SIM Cards has been changed by him since the past 10 days to prevent his arrest. Police came to a conclusion that Ravi Prakash in currently in Andhra Pradesh. Considering the political situation in AP, Cops might wait till the declaration of election results on May 23rd and plans the arrest thereafter. Till then, Investigation Teams will be closely monitoring the movements of Ravi Prakash.