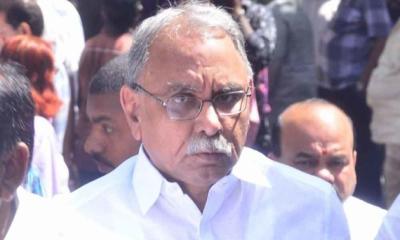 KVP Ramachandra Rao is known to be the soulmate of YS Rajasekhar Reddy. They used to be more like inseparables until YSR was alive. Post the sudden demise of YSR, YS Jaganmohan Reddy floated YSR Congress but KVP continued in the same old party until now.
The Former Rajya Sabha MP opened up on his rapport with YS Jaganmohan Reddy: 'Both Me and YSR were close pals even before the birth of Jagan. With Jagan, It's more like Mama-Alludu at the personal level. Politically, it's a different story'.
Asked if YCP joins UPA, KVP clarified, 'Until now, Congress hasn't taken any decision to invite YCP into UPA. If the High Command insists, I would certainly hold talks with Jagan for the alliance'.
Did KVP hint that Congress will seek Jagan's support if UPA falls short of the magic figure? Jagan would take a decision depending on which one among NDA and UPA comes close to the 272-mark.