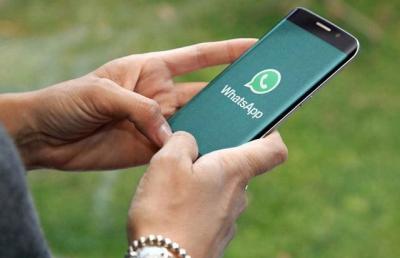 The 2019 election will go down in the history as the Whatsapp and Facebook election. The BJP effectively used Whatsapp to spread information about its policies, principles, ideology and activities. Its band of social media activists created lakhs of whatsapp groups that reached the wide section of the people. In fact, 82 percent of India's mobile phones have downloaded Whatsapp and the BJP has formed over five lakh such whatsapp groups to spread information. Besides, Facebook has livestreamed hundreds of programmes, rallies, public meetings and roadshows. The BJP used this facility to the maximum level and reached the voters in a big way. Together, there are over 24 crore Facebook and Whatsapp accounts in India and the BjP used this social media to great effect.
On the other hand, elite politicians and parties used Twitter. But, Twitter, unlike in the US, has limited reach in India. It has just 3 crore active users, most of them urban and educated. But, Facebook and Whatsapp have reached rural interiors. Over 5000 Whatsapp groups created and operated by over 2000 fulltime activists have actually helped the BJP penetrate into the rural West Bengal and thus turn the tables on the formidable Trinamool.
What is important for the BJP was that it has backed up its social media blitzkrieg with on-ground activities. Modi and Amit Shah together have covered more than 3 lakh km and have addressed nearly 500 public meetings among themselves. Besides these two, leaders like Rajnath Singh, Smriti Irani,  Nirmala Sitharaman and others focussed on different parts of the country. All these have created a perception of a BJP victory and helped the party create a mood in its favour.