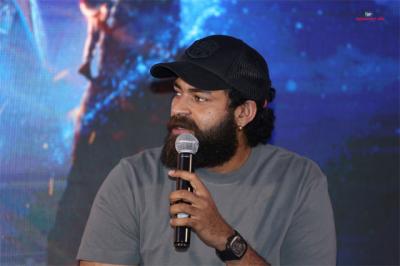 Varun Tej has understood how the Industry works personally, it seems. Many people who know him say that success has given him confidence to deal with producers.
He used to be slightly vulnerable as he was finding his feet and the initial flops did not help him say the sources.
Now, he is waiting for the right scripts and also umdrstood the right timing to negotiate deals with producers, it seems.
He did not agree to sign contracts of his next two films until F2 released. He knew movie could be a success and waited to see, how big it will be, it seems.
Once he got to know that Anthariksham got a minimum opening and F2 went on to make 80 crores share, he agreed to sign the contracts with demand of 5 crores remuneration, it seems.
Producers of Valmiki accepted and even his other film producer also accepted it seems. If one of them becomes a blockbuster, we may see him charge as much as Nani, who gets 9 crores, it seems. Clever, right?!