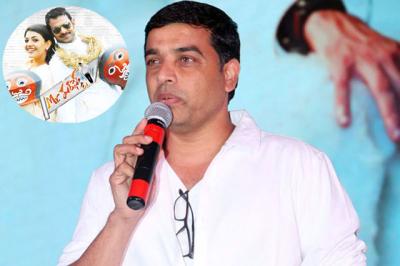 Prabhas-starrer Mr.Perfect (2011) directed by Dasarath and produced by Dil Raju was a successful film. Writer Mummadi Shyamala moved the court accusing the makers of copying her novel 'Na Manasu Korindi Ninne' which was published in 2010.
City Civil Court offered a favourable judgement to the Female Writer. Agreeing with the copy cat allegations, An order was passed to the Cops for necessary action against the Makers of 'Mr.Perfect' for using the content in an unauthorised manner.
Mummadi Shyamala: 'I was in USA when Mr.Perfect released in 2011. Saw the film when it was screened in 2013 and realised that it was copied from my novel. Attempts were made to make slight changes to the dialogues and scenes but it was 100 percent copied from my novel. Tried to contact Dil Raju but he denied appointment. He made attempts to project that Dasarath registered the story in Writers Association way back in 2009 itself. I was harassed inspite of having all the evidences in my favour. Certainly, I am gonna demand compensation for what has happened'.
Generally, Shyamala completes a novel in 3 months but she took 1 year to pen 'Na Manasu Korindi Ninne'. She accused Dasarath of copying 30 scenes without any changes. 'Any Writer wishes to get recognition for her works. Judge made it clear that I should be given credit for my contribution. Prabhas once said he liked the writer in Dasarath more than the director. I felt it was a word of praise for Me. I am looking forward to meet Prabhas'.