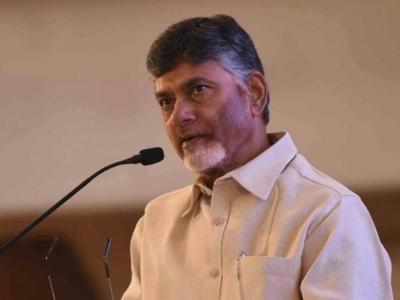 When the financial position of AP deteriorated post bifurcation, State Government is accountable for for every rupee spent and money can't be splurged just like that. TDP Government, however, kept spending lavishly for publicity stunts, media management and poll management.
Vote On Account Budget introduced by the State Government before the 2019 Elections is meant for a period of four months. Centre permitted the AP Govt to obtain a loan of Rs 8,000 crore from the Open Market to manage the expenditure. On April 9th, Government raised Rs 5,000 crore at an interest of 8.18 percent with the sale of securities in the Open Market.
As Rs 5,000 crore loan was obtained for a month, State Government can only raise Rs 3,000 crore in the next three months. This borrowed amount seems to have been used to compensate the expenditure of Pasupu-Kunkuma Scheme, on which TDP relied heavily to retain power. Obtaining Loan to influence the voters during elections became a hot topic. Ultimately, People of AP will have to bear the burden of these countless loans.