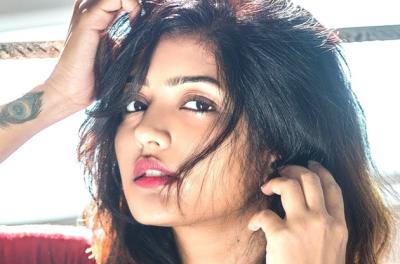 Eesha Rebba is Telugu speaking talent in the film industry who is doing film after film to get to the star league of heroines. Eesha is choosy about the roles she does but she makes sure that she entertains the audiences in all aspects. Being glamorous on the screen, she knows how to attract the attention of audiences with her acting talent too.
Having made her debut with the film Anthaku Mundu Aa Tarvatha, Eesha gained experience in dealing with people who make her feel uncomfortable. She recently opened up on casting couch issue and boldly admitted that the casting couch exists in the film industry.
"Casting Couch is there. There is no denial about it." said the actress who told that she always goes with her gut factor while dealing with some people and situations. After a couple of flops in Telugu, she is now acting in a Tamil film alongside GV Prakash Kumar. Let us hope that she tastes the much needed success.