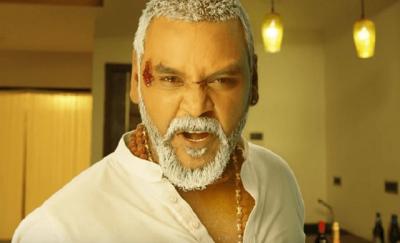 Popular choreographer, actor and director Raghava Lawrence has recently released the fourth installment of 'Muni' series. Titled as 'Kanchana 3', the holiday season worked out the really well for the movie as it has been making decent numbers at the box office.
But, the word of mouth is not that great and the movie has been receiving a mixed response from the audience. Though some of the 'Kanchana' franchise fans really liked the story, the others are commenting that there is nothing new in the film and Raghava has repeated the same old story as well as the scenes in this movie as well. He has repeated the factors that impressed the audience in the previous version in this film as well. The background music has elevated some of the scenes but there is nothing new in the story which disappointed the audience.
On the other hand, the outcome of 'Kanchana 3' will pave the way for 'Kanchana 4'. The movie has been receiving tough competition from Natural Star Nani's 'Jersey' which also got released on the same date.