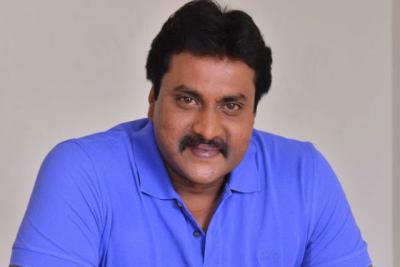 Sunil as an outsider struggled hard to attain the position that he enjoys today. He made it as a lead actor too but now, he is back to being a comedian. 
In a interview, he said, ''I am a normal middle class boy with big dreams and I am also a practical person.
I tried my luck as a hero and had few good films that worked at the box office. Now, that phase as passed and I am looking to connect with audiences big time as a comedian and character actor again.
But few producers still believe that it is matter of a script and I am unable to convince them otherwise. Still, I am not in a position to really talk them out of it, hence, might do at least two as a hero in near future, but this time won't quit comedian roles'' concluded Sunil.
Well, many of us, including us, have been very critical about his choices has a lead actor in Telugu Cinema and the actor never lost his perspective like we thought.
When there are producers who are still asking for the actor to be a hero on screen, can we really fault him? So, let's not be too judgemental about him and others too, if possible.