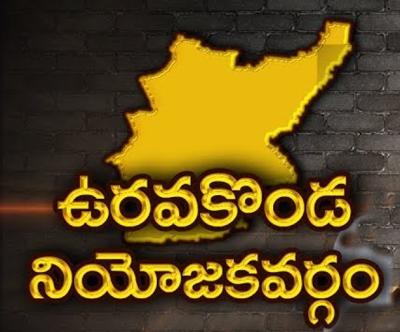 Elections may be held on a very scientific basis, but there are many sentiments and superstitions woven around the elections. There are some strong beliefs that he who works as an endowment minister never gets elected a second time. This myth was broken in 2018 assembly elections in Telangana, when endowments minister Indrakaran Reddy managed to win a second time.
Similarly, there is a belief that the party that wins Uravakonda assembly constituency in Anantapur district will not win in the state and will fail to form the Government.
During the last elections, Uravakonda was won by the YSRCP. But, it could not form the government at the State level. Even in the other constituencies of Anantapur, the YSRCP fared poorly.
Even earlier, the constituency was represented by TDP's Payyavula Keshav twice. On both the occasions, the Congress, led by YSR, formed the government. Prior to 2004, the constituency returned the Congress, but the TDP had formed the government. This constituency will again witness a battle royale this time with both Payyavula Keshav and Visweswara Reddy fighting it out. Let's see if the sentiment survives in Uravakonda!!