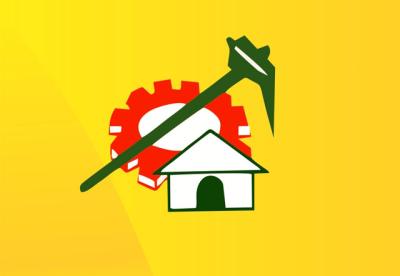 TDP released its First List comprising of 126 Candidates on Thursday. Take a look at the caste equations of the TDP Leadership in the allotments of tickets...
32 Seats for Kamma Community
31 Seats for Backward Classes
20 Seats for Reddys
17 Seats for Balija & Thoorpu Kapu
2 for Muslims
1 for Brahmins
First Candidates List of Telugu Desam gave an impression that Kammas continue to dominate in the party though they account for only around 5 percent of the population. BCs managed to get only 31 Seats though they comprise of 50 percent of the population.
Interestingly, Reddys received more tickets than Kapus in Telugu Desam Party. Several seats in Rayalaseema Districts were offered for leader of this particular community.
Guntur East and Vijayawada West Tickets were offered to Muslims.