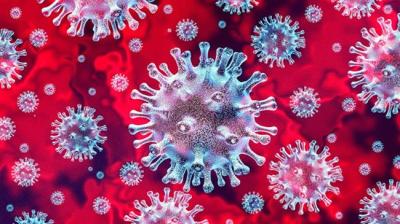 The government authorities have been looking at the positive cases of COVID-19 so that they can stop the virus from spreading further. What's even more shocking is that the secondary contact persons who came n contact with the infected persons were also infected with the fatal virus.
In one such incident, a lady who hails from Lusadiya of Indore tested positive. The authorities who have been providing treatment for her traced out the details who came in contact with her.
As a result, her family members and her boy friend's family were also sent to the isolation ward. The authorities have also found out that the lady has three more boyfriends and the family members of the boyfriends were also sent to isolation wards.
What's even more shocking is that one out of the four boyfriends has two other girlfriends. The authorities were trying to trace out the details of them and those who might come in contact with them.
Let's hope that the chain of contacts stops here and no further transmission took place. The problem arises is that no one knows the chain of contacts who come in contact with the secondary contact persons.